DOWELL PROPERTY MANAGEMENT
Do a little more for happiness
Dowell Property Management is a Grade I property management firm founded in 2003, As a key portion of Dowell community operation, it builds a channel of communication for residents, and establishes a platform of sharing and cooperation between neighbors. Dowell Property Management strives to improve Dowell community, and be the most reliable partner of residents.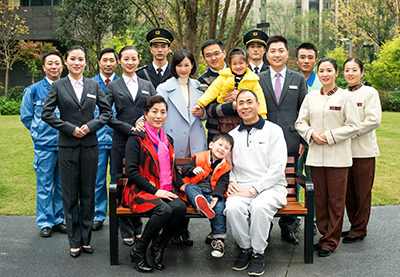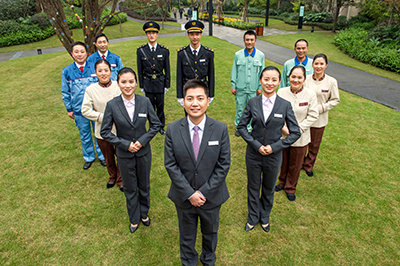 Do a little more for happiness

More Information Communication
More Blooming Life
More Care for Senior
More Care for Children
Top 100 China Property Management Enterprises
Top 10 by Customer Satisfaction of China Property Management Enterprises
Excellent in "Internet Plus" Application Development of China Property Management Enterprises
Dongyuhui premium property management service
The "Dongyu Butler", trained by The International Butler Academy (TIBA), offers the real one-on-one royal services in daily life, including house keeping, laundry, cooking, etc.