Children's Paradise
Dowell ·Children's Paradise, the first children-focused community
Dowell is the first developer to focus on child in China, and established the "Children's Paradise" system for children's growth, which provides various auxiliary facilities and services in the community to help the children grow up healthily and happily. Children's Paradise 1.0 had been launched at Chongqing Dowell D7 by the end of 2014, the 2.0 version design has been completed and currently under construction.
Different needs in growth process to be met
babyhood(Age 0 – 1)
Satisfy the needs of children and parents, as well as the curiosity of children to the outside world to stimulate their interests in walking.
nursery(Age 1 – 3)
Build amusement parks to promote interaction between children and family members and have children to play together.
kindergarten(Age 3 – 6)
Build a paradise only for children to let them discover themselves in exploration and harvest surprises while growing up.
primary school(Age 6 – 12)
Fully satisfy the needs of children in sports, study and social life to let them grow up healthily and happily.
Multi-level security system

Triplex service system

Round corners
Safe zone away from danger
All-around parental watching
Security guard for lost prevention
Non-toxic and stingless plants
Property Service
Community Service
Supporting Service
Joyful Neighborhood
Dowell • Friendly Neighbor, a community state aiming to establish friendly neighborhood relations.
Strengthen emotional communication between people by carrying out various community activities for the purpose of making friendly community life, so as to establish a good community ecosystem.
Interest Groups

Dowell Children Art Troupe

——Unusual Life, Unusual Interest.
——Little Dream, Maximum Energy.

Hello, New Friends!

Masters in Community

——Make the neighbors get close.
——Galaxy of Masters!

Dowell Annual Ceremony

Dowell 520

——Live in Dowell, Have Fun.
——Words from the Heart.

Activity about Walking

Activities on Holidays

——Walk, Friends!
——Special Activity on Father's Day, Chinese Valentine's Day, Double Ninth Festival, and Anti-war Special Event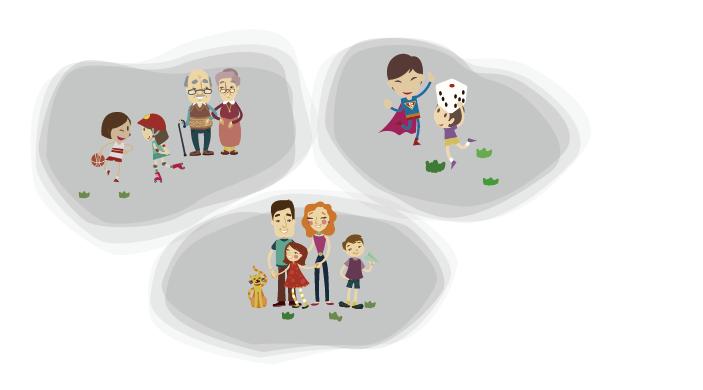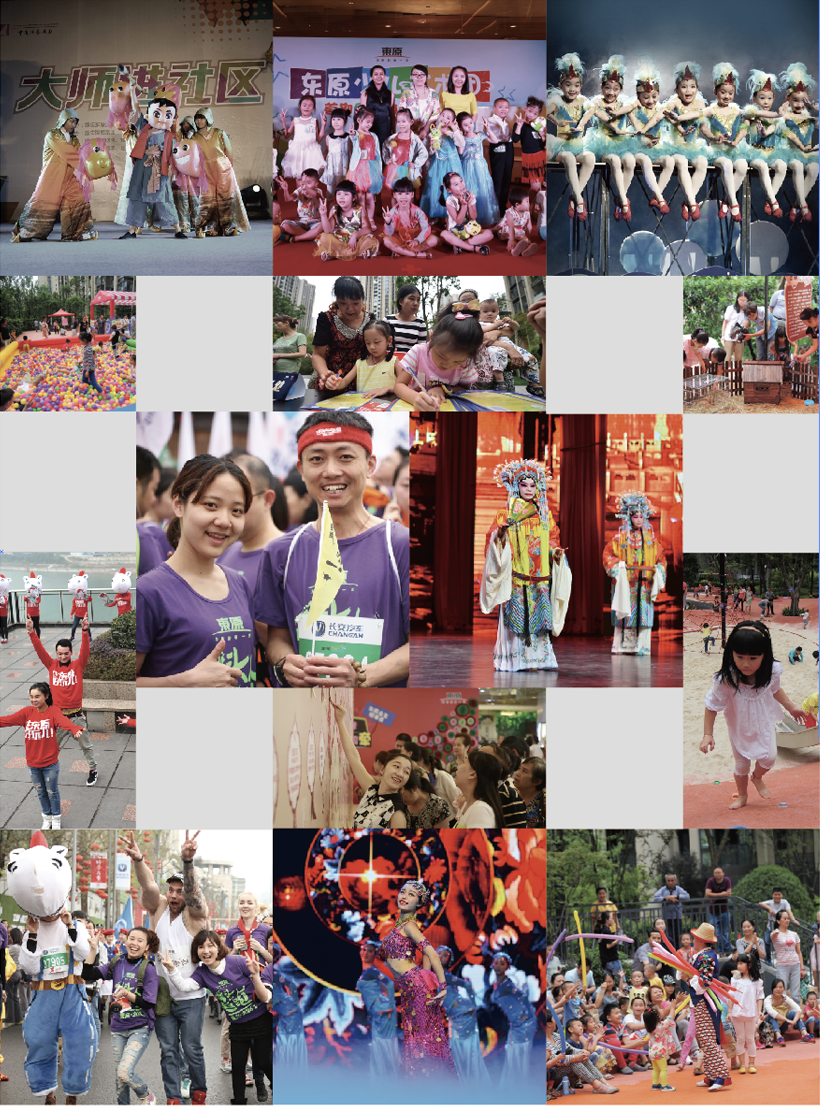 Convenient Facilities
Dowell · Convenient Facilities, living-experience-oriented community with upgraded software and hardware
Innovatively integrate superior resources to optimize community software and hardware, provide the residents with comfortable, convenient and superior living environment, and create asset appreciation.
Four hardware upgrading
Stylish facade
Optimized layout
Superior landscape
Shared space
Three software upgrading
Medical support
Education support
Dowell franchisees
Delicate Home
Dowell · Smart Home, making extremely multifunctional dwelling space
Through in depth analysis of the house types and functions from every life, Dowell strives to create better multi-purpose living space and more exquisite lifestyle.
Creation of 3 spaces
Multi-space
Large storage
Personalization
40㎡ - 2 bedrooms 70㎡ - 3 bedrooms
Large, comfortable and multifunctional
Style and selection advice
Five storage systems
1、•Vertical storage space in porch;2、•Intelligent storage space in kitchen;3、•Well-designed storage space in bedroom;4、•Luxury and comfortable storage space in washroom;5、•Ingenious storage space。
Four guarantees
Quality control
Team support
Brand cooperation
Post-sale service